We're Here to Help Now
If you are feeling suicidal or have a loved one who is in a suicidal crisis, please call (406) 453-4357 and one of our trained crisis intervention specialists will help you.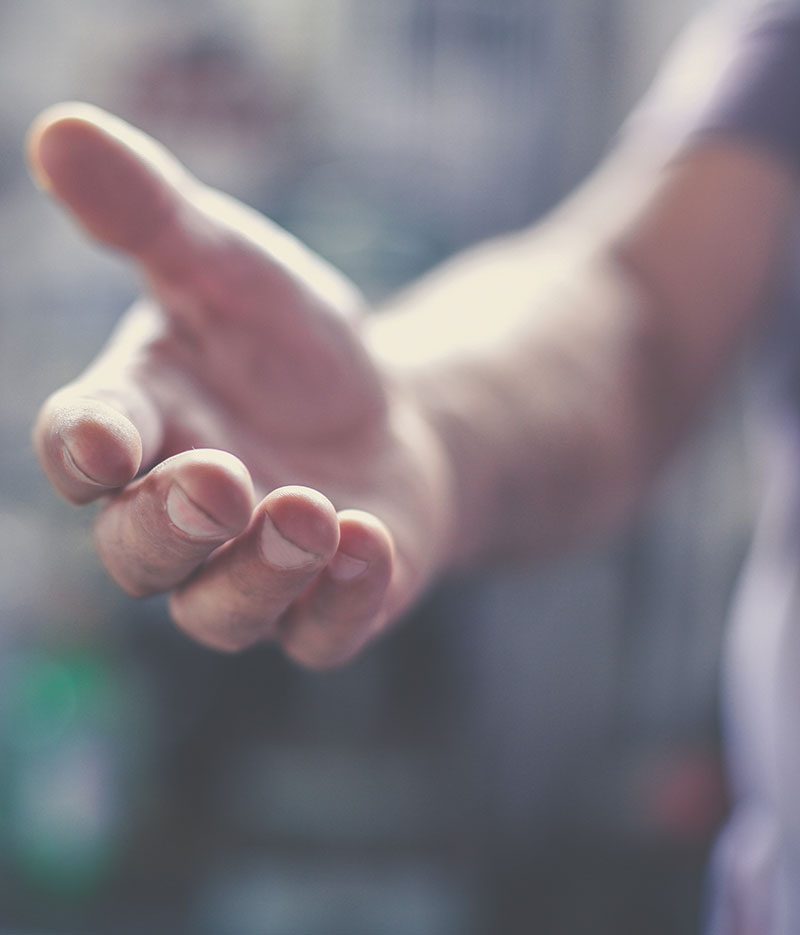 Give Hope Today
For nearly 50 years, Voices of Hope has offered free, confidential support to those in crisis. Our staff and volunteers work 24 hours a day, seven days a week, and 365 days a year to support people in the darkest moments of their lives. To maintain our FREE services and help move victims from fear and isolation to safety and independence, we rely on the generosity of our donors.
Your donations allow us to continue serving hundreds of people each year through both our crisis call center and sexual assault advocacy programs. All contributions, large and small, support our mission and allow us to help others in life changing crisis situations, offer support for victims of assault, and provide referrals to important services that help individuals in need.
Voices of Hope is an IRS approved 501(c)(3) non-profit organization in Montana. Donations/contributions may be tax deductible.
For more information, call the Voices of Hope office at (406) 268-1330.

Based in Great Falls, Montana, Voices of Hope is the "someone" you can turn to when "nobody" understands or when "everyone" is too busy to listen.