We're Here to Help Now
If you are feeling suicidal or have a loved one who is in a suicidal crisis, please call (406) 453-4357 and one of our trained crisis intervention specialists will help you.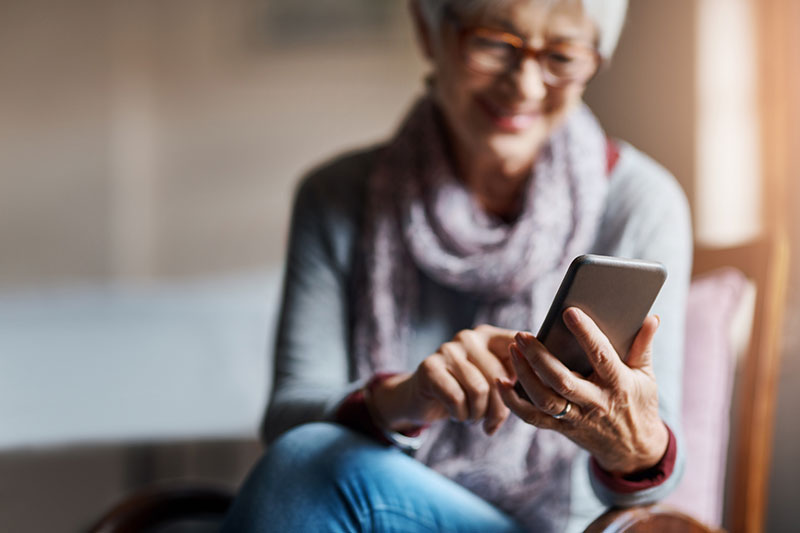 Give. Empower. Heal.
Do you want to answer calls for help? Are you the person your family and friends turn to when they need someone to talk to? Can you remain calm in stressful situations? Can you listen to someone and empathize with them without passing judgment? If you can answer yes to these questions, Voices of Hope needs your help!
At Voices of Hope, we could not provide the community with our services 24 hours a day and 365 days a year without the generous commitment of our volunteers. We have a network of skilled and compassionate volunteers who truly save lives everyday by answering calls to our crisis hotline when others need help. It is one of the most challenging and rewarding volunteer experiences you can have.
We talk with people who are suicidal, suffering from anxiety or depression, and battling addiction. We walk with people who have lost a loved one to suicide. We help people who are in an abusive situation or those who want to report the abuse of another person. We assist people who have experienced trauma, including survivors of sexual assault, with the support they need. We provide hope for a better tomorrow.
If you've been searching for a way to help make the world a better place, volunteering with Voices of Hope, may be your answer.
Volunteer Training
Our extensive volunteer training program is intended to train community members to respond to crises and provide counseling for those in need. While our volunteers come from all walks of life, for those pursuing or considering a career in mental health, working with Voices of Hope is particularly beneficial. You will learn new skills, gain experience in a specialized area of counseling, and broaden your depth of knowledge. Volunteers on the crisis line complete over 80 hours of training before going on line. Our training covers topics like active listening, abuse, suicide, addiction, sexual assault, youth facts, and volunteer care. Additional subjects covered in our trainings includes diversity, law-related items, and community resources. Sexual assault survivor advocacy volunteers receive an additional 30 hours of training that focuses on communication, medical, legal, and community perception issues.
Volunteer Opportunities
Crisis Intervention and Referral Specialist (Crisis Line Volunteer)
Crisis line volunteers provide active listening, emotional support, and community resources to people who are in crisis, depressed, suicidal, grieving, homeless, and struggling with mentally health issues.
Sexual Assault Survivor Advocacy
Our compassionate, well-trained advocates can be an important first step in the healing process after an assault. They provide crisis counseling, emotional support, education, and resources to help survivors recover.
Board of Directors Membership
To support the work of our skilled staff and dedicated volunteers, Voices of Hope needs active board members who are eager to play a role in our community and are committed to upholding the dignity of all people.
If you are interested in applying for a volunteer position at Voices of Hope or to inquire if we have any board member openings, please call (406) 268-1330.