We're Here to Help Now
If you are feeling suicidal or have a loved one who is in a suicidal crisis, please call (406) 453-4357 and one of our trained crisis intervention specialists will help you.
The word "crisis" means many things to many people. But the reality is that what constitutes a crisis is different for everyone. At its core, a crisis is someone's personal reaction to an event or experience in their life that they find hard to cope with. At Voices of Hope, we are here to listen and support you in whatever your crisis may be whether it be relationship/family problems, the loss of a loved one, physical or mental health issues, sexual assault, eating disorders, or pressures at work or school. All concerns are welcome, we listen without judging and all services are free and confidential to everyone.
24-Hour Crisis Line
Crisis line staff provide supportive counseling, outreach, assessment, and referral information to individuals experiencing an emotional crisis or difficulty coping with an emotional crisis or mental health problem.
Sexual Assault Survivor Advocacy
Experiencing any form of domestic or sexual violence can have both short and long term impacts on the life of the survivor and those who care about them. It is the mission of Voices of Hope to increase the safety and reduce the trauma for those who have been impacted by sexual assault. Our trained advocates and volunteers work to provide high quality, trauma informed services guided by the needs of each person we serve.
National Suicide Hotline
1-800-273-TALK is a 24-hour suicide hotline service to help those individuals and/or family and friends who are in crisis due relating to suicide thoughts or may have lost a loved one to suicide. Calling this number will route you to your nearest crisis center. If you wish to reach Voices of Hope in Great Falls directly, call (406) 268-1330.
Montana 2-1-1
Montana 2-1-1 is here to help connect Montanans with the community resources and assistance they need. We provide a list of resources through our website at montana211.org or by calling 2-1-1 if you are away from a computer or don't have access to the Internet. Our goal is to present accurate, well-organized and easy-to-find information from state and local health and human service programs across the state. This is a free, anonymous service available 24-hours a day, 7 days a week, 365 days a year. No matter where you live in Montana, you can find information about resources in your local community. Whether you need help finding food or housing, crisis counseling or substance abuse treatment, 2-1-1 is all you need to know.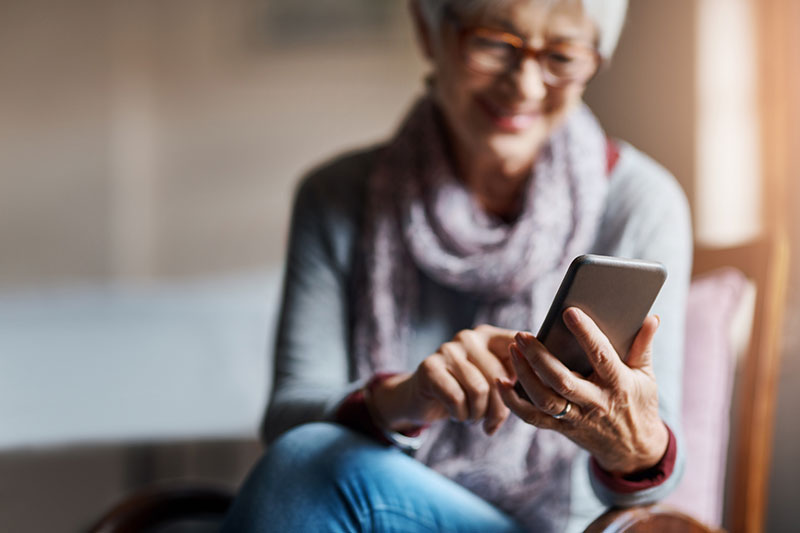 Volunteer!
Voices of Hope needs your help!

What to Expect
Voices of Hope is staffed with specially trained counselors who rapidly access acute mental health needs and take immediate action to implement appropriate treatment.
Calls to Voices of Hope are confidential. We know that reaching out isn't always easy—it's ok to feel nervous or even uncomfortable. Our counselors answer each call with an open mind and with respect for you and your situation. We're here to listen, give you information, and explore safe options to help you in your time of crisis.
There is no charge for using the services we offer. Our services are free and available to all.